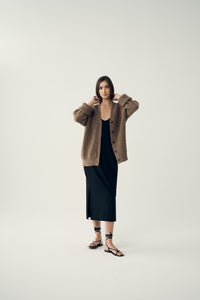 Our mission is to create elevated + timeless Foundation pieces for your capsule wardrobe
allowing you to get dressed with confidence and ease every time for anything your day holds.
We use only the highest quality Natural fibers and fabrics grown + sourced to positively impact the land + its inhabitants.
merino wool, linen, regenerative organic cotton, hemp, regenerative domestic wool + alpaca.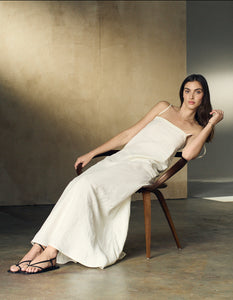 Our garments are always ethically made in the USA
in small batches by skilled partners who understand the quality and craftsmanship required to create a timeless elevated essential.
Our timeless hero pieces elevate the everyday.
We want you to feel good in your clothes by creating a wardrobe that works for you & your style while improving the lives of those who touch our designs.